Manage the Essence of Your Life Digitally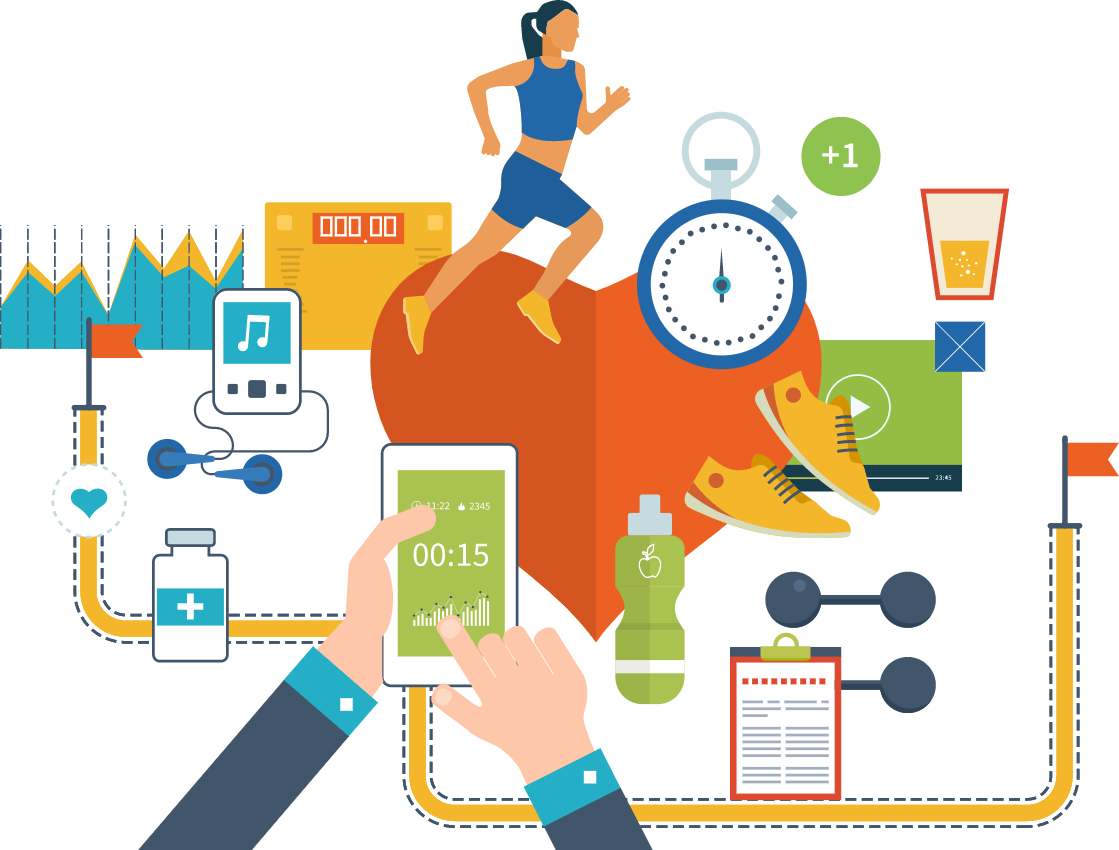 Digital Navigator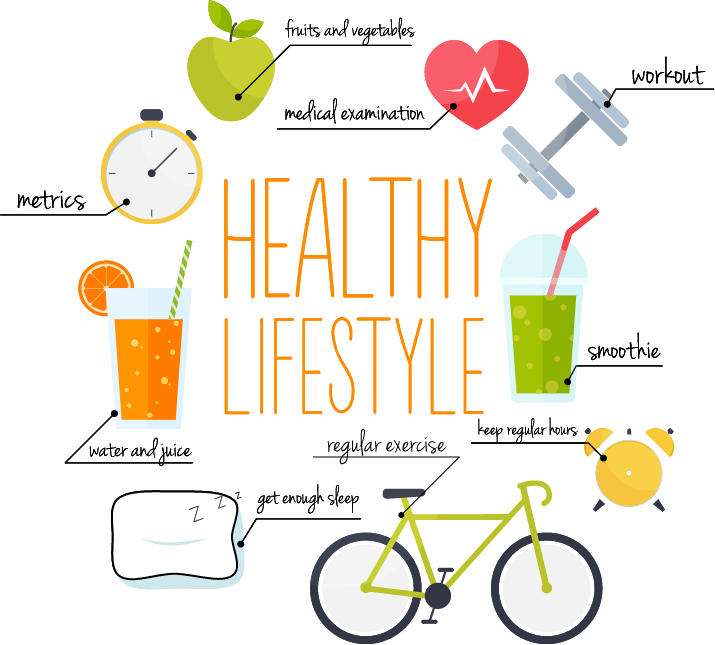 Keeps you on track with reminders and notifications. You can easily access your health and wellness metrics. You can monitor your health and wellness goals through metrics and trends.
Health & Wellness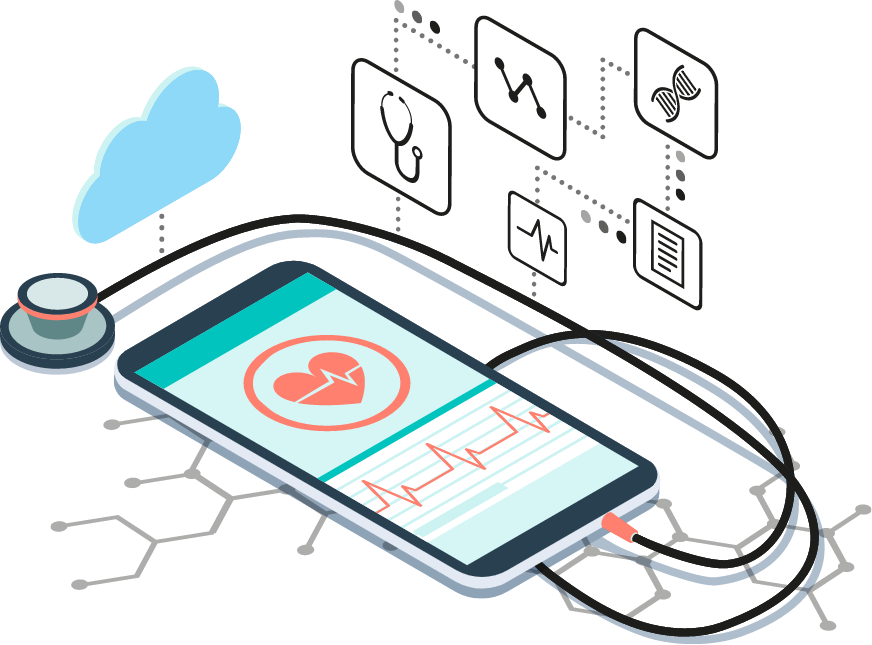 Helps you in capturing and managing all your health information and metrics. You have access to standard care plans for goals ranging from general fitness to chronic condition management.
Document Vault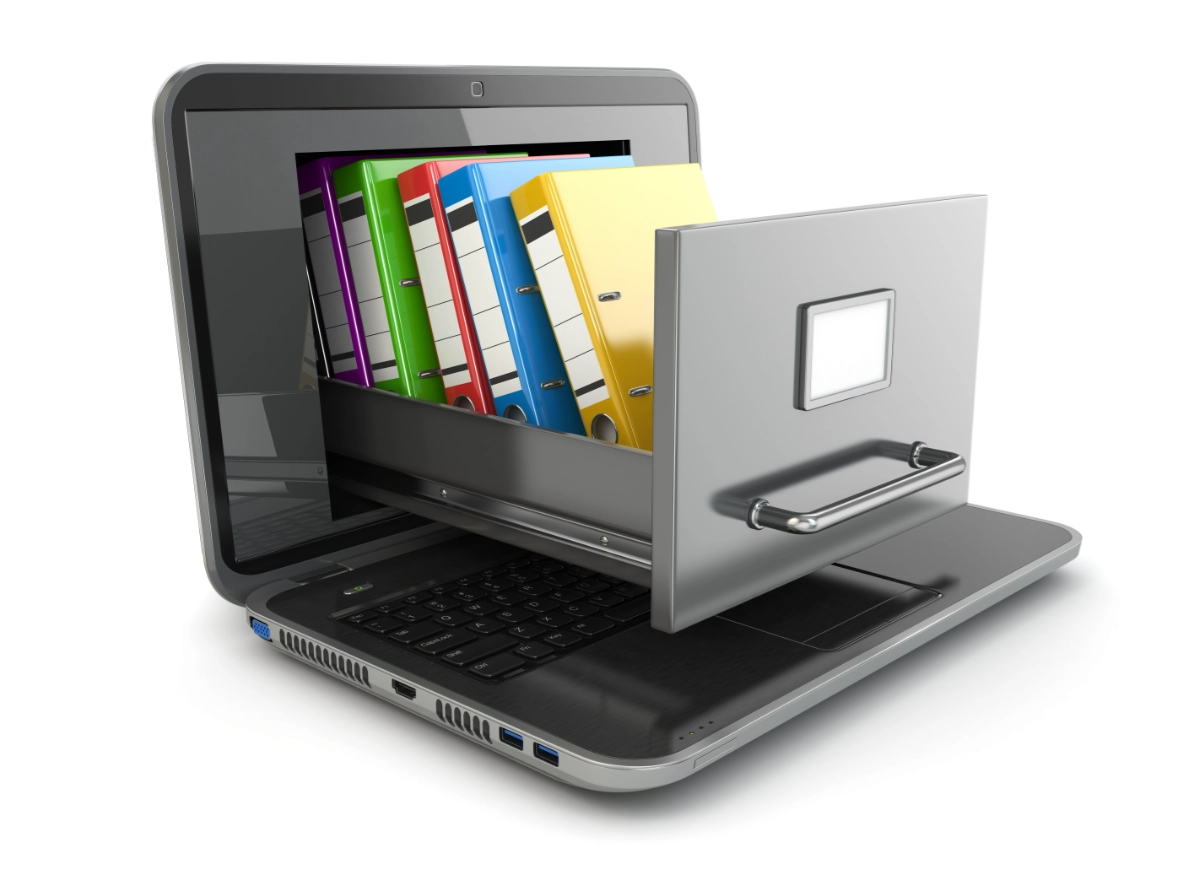 This feature set allows you to securely store your identity, legal, finance, health and personal documents for easy search and retrieval. Files of any format can be stored in the Document Vault.
Connect - Communicate - Share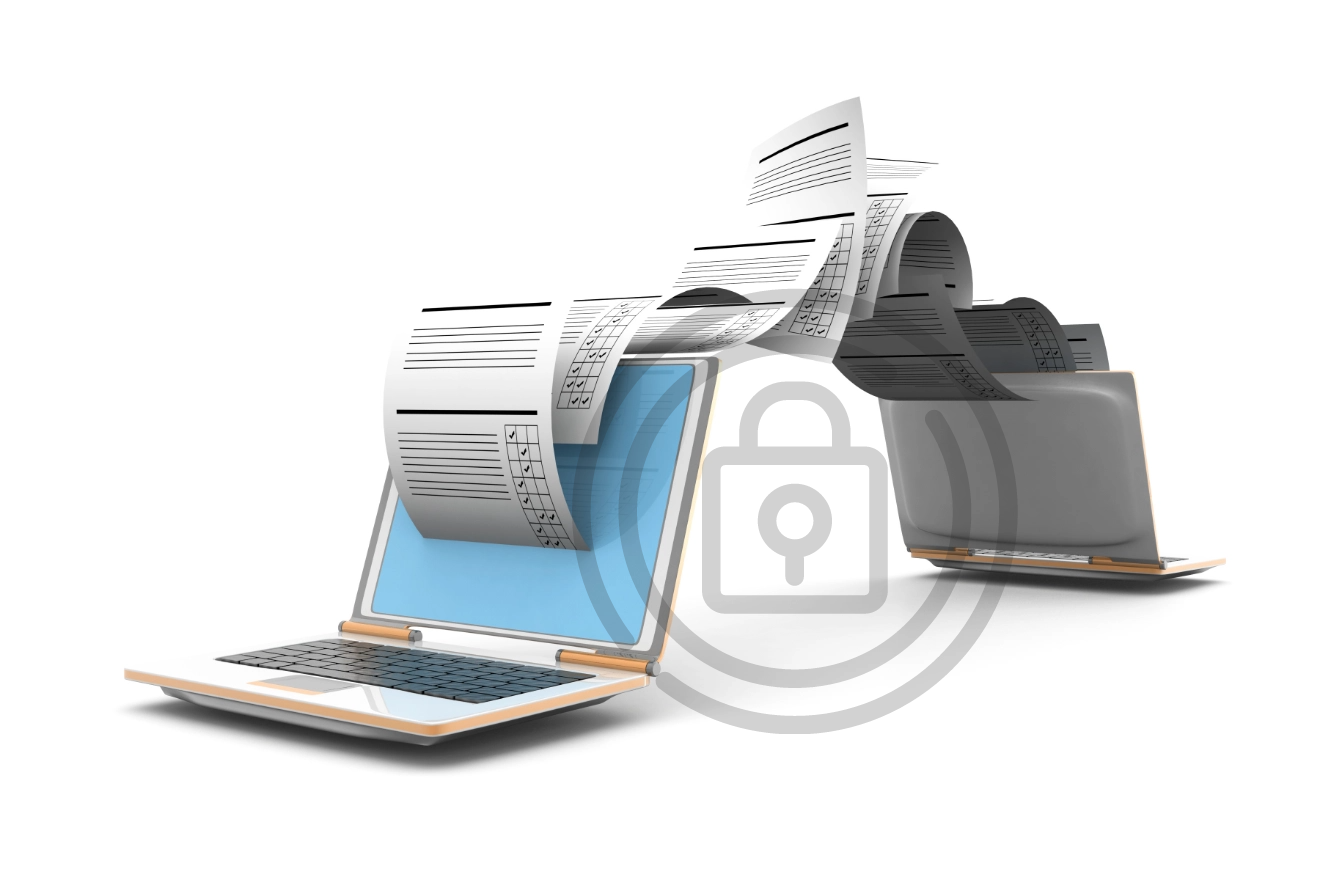 You can create digital connections with your loved ones and professionals and businesses using DigiCoffer solutions like Lauditor and ContentCoffer can establish connections with you. You can exchange documents with your connections and communicate through secure messaging.
Information Security
Data and messages are protected when it is stored in the database and when it is transmitted with information security best practices. VitaGist does not sell your data to third parties.